Effective Pricing Process

An effective pricing process starts with setting optimal prices for your products/services, and continues through designing powerful commercial policy. An effective process is based on sustainable pricing infrastructure and your capability to communicate value and prices effectively.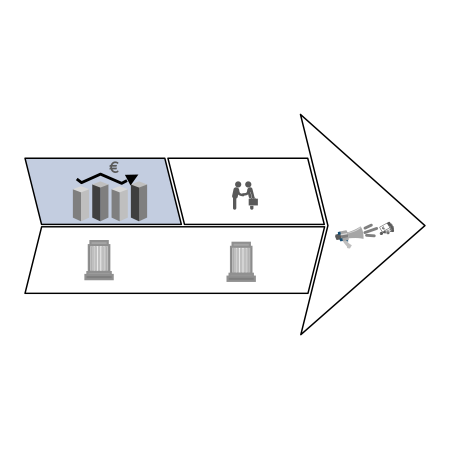 PRICE SETTING
What approach should you take when setting prices? Using value base pricing has the potential to extract the highest value and profit.

In this approach, we evaluate products' attributes compared with competitors, using customer-centric point of view, rather than a cost-based approach.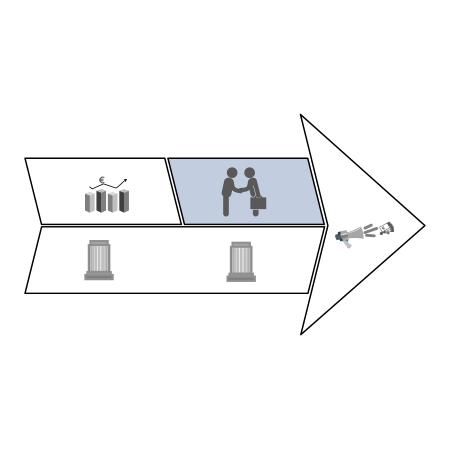 COMMERCIAL PRICING
A powerful commercial policy is design to drive desired channels behavior while optimizing profit.

A good policy, manages discounts and rebates 'spending' with clear 'pay-for-performance' incentives. It uses differentiated products to pull-through sales of more-commodity products, while adapting the offering to various customers segments.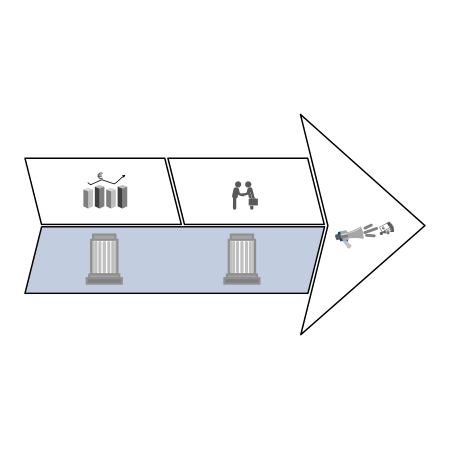 PRICING INFRASTRUCTURE
Creating pricing infrastructure and getting the organization buy-in, are often the hardest challenges of many companies.

Nevertheless, developing pricing driven organization is vital for sustainable profit management ! Pricing infrastructure includes: setting processes, establishing pricing teams, KPI's and systems.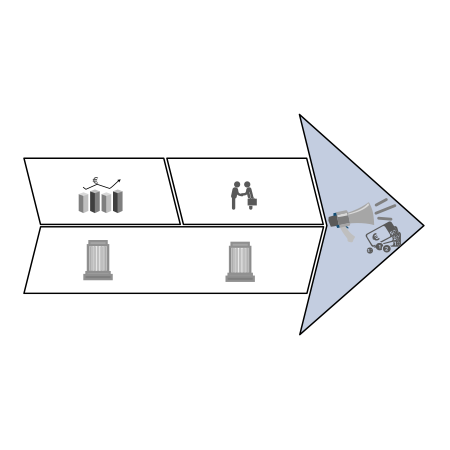 PRICE COMMUNICATION
How do customers perceive prices? what emotional effect do prices trigger? should sales reps communicate % discount or € discount?

Understanding the 'psychology of pricing' and decision making process of your customers, can quickly improve your pricing strategy and value communication.
Our Focus
Getting The Price Right
We are not searching for the highest price. We are after the right price
Optimize Commercial Policy
Smart rebates to drive channel behaviour and optimize distribution margin
Pricing Mindset
Transforming mind-set by aligning teams and performance management
Knowledge Transfer
Transferring our know- how to ensure pricing excellence to our customers
About US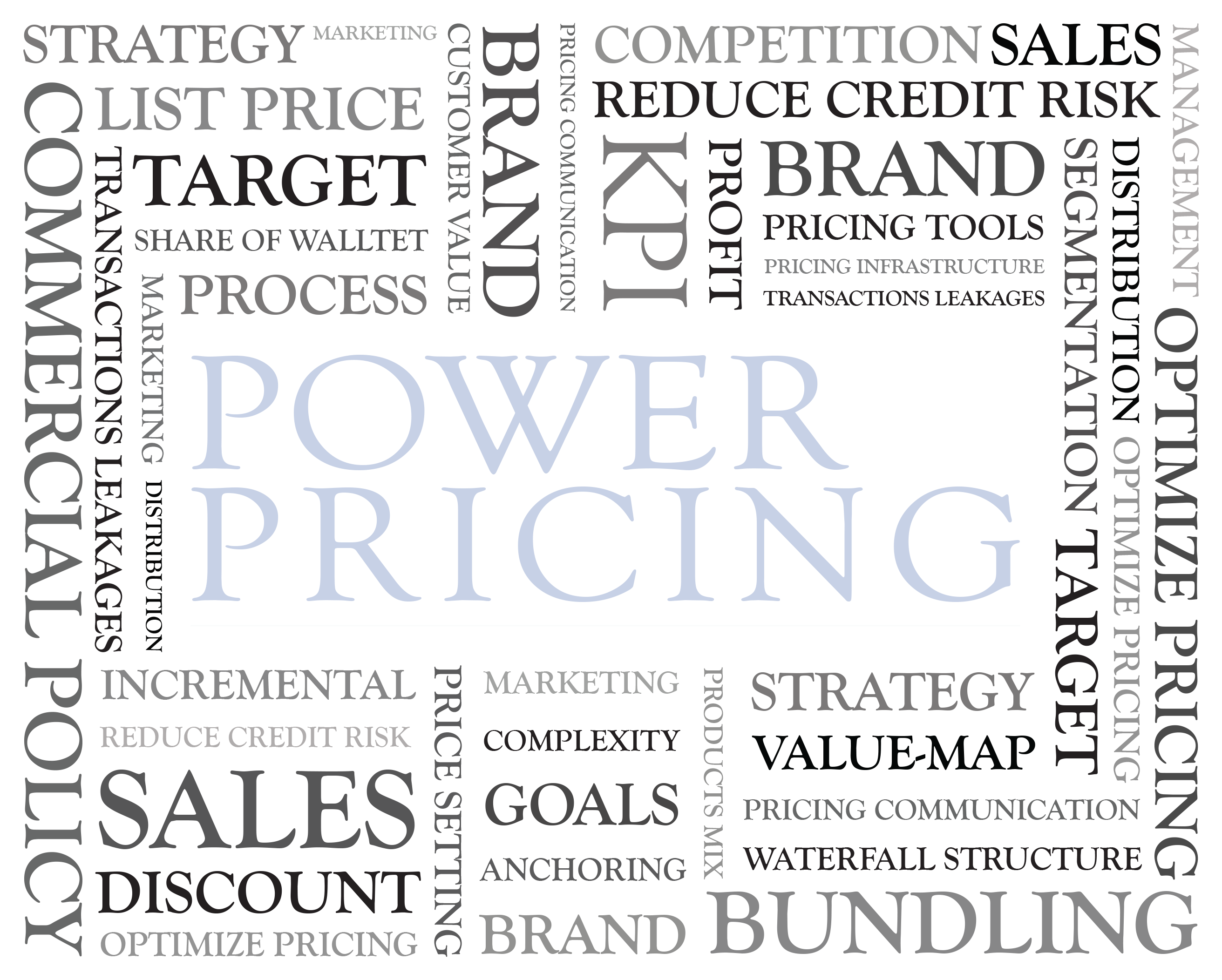 Power of Pricing is a boutique pricing consultancy based in Switzerland.

We propose our customers:
• Pricing projects
• Pricing workshops / trainings
• Pricing tools

Power of Pricing provides practical, easy to understand, hands on approach.

Every price improvement translates directly from the top-line into the profit line. Therefore, our work usually has immediate impact with measurable results!!

When working with commercial and marketing teams, we emphasize the 'buy-in' process. We aim at change mind-set: move skeptics participants into advocates
Meet Our Team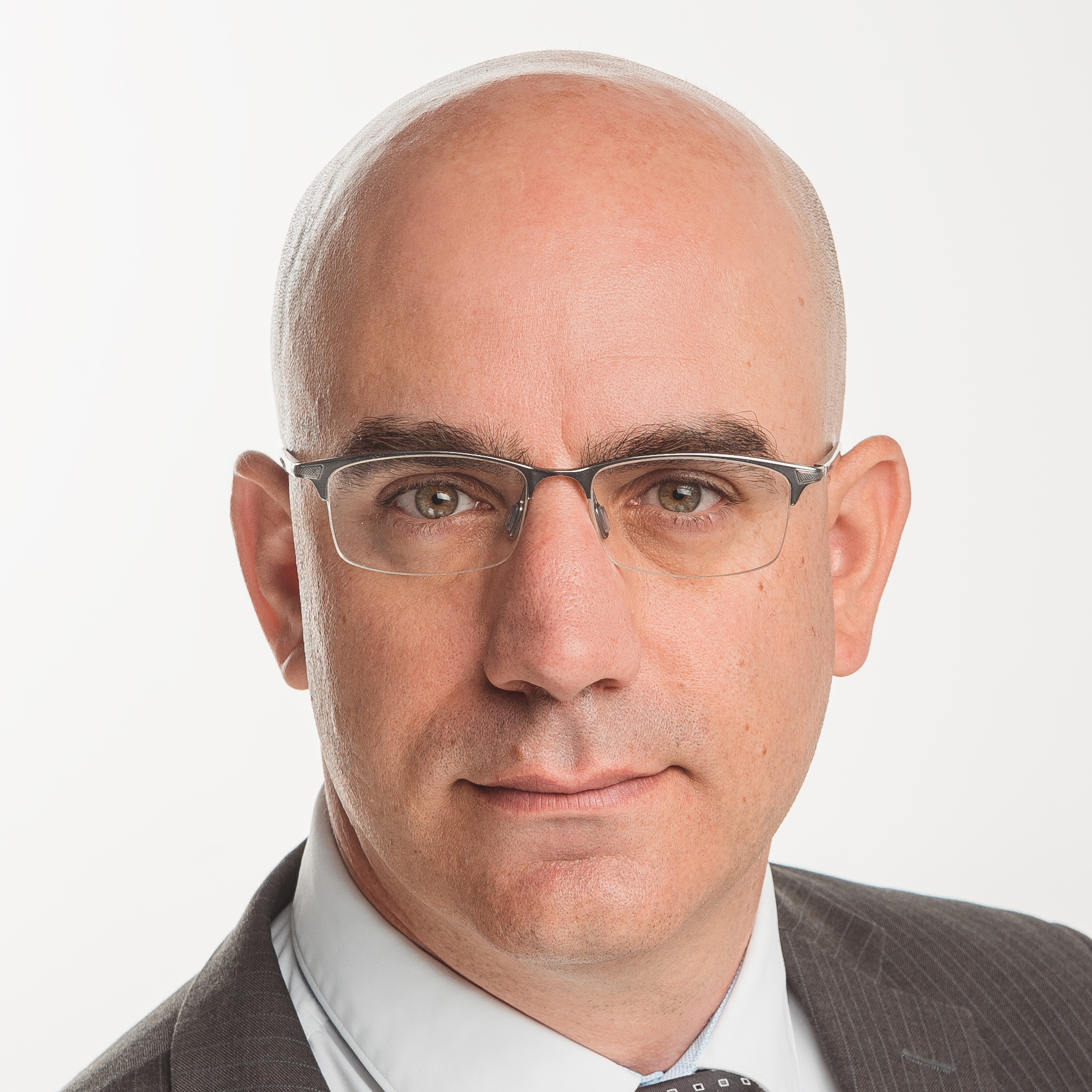 Ofer Levi
Founder & Chief Executing Officer
Prior to establishing Power of Pricing, Ofer managed the pricing operation of ADAMA Europe, transforming the company's pricing operation. He has extensive commercial experience, marketing and strategy in multinational cooperation. Ofer holds MBA from INSEAD, Fontainebleau France and BBA from the Colleague of Management, Israel. In his free time Ofer loves skiing, swimming and painting.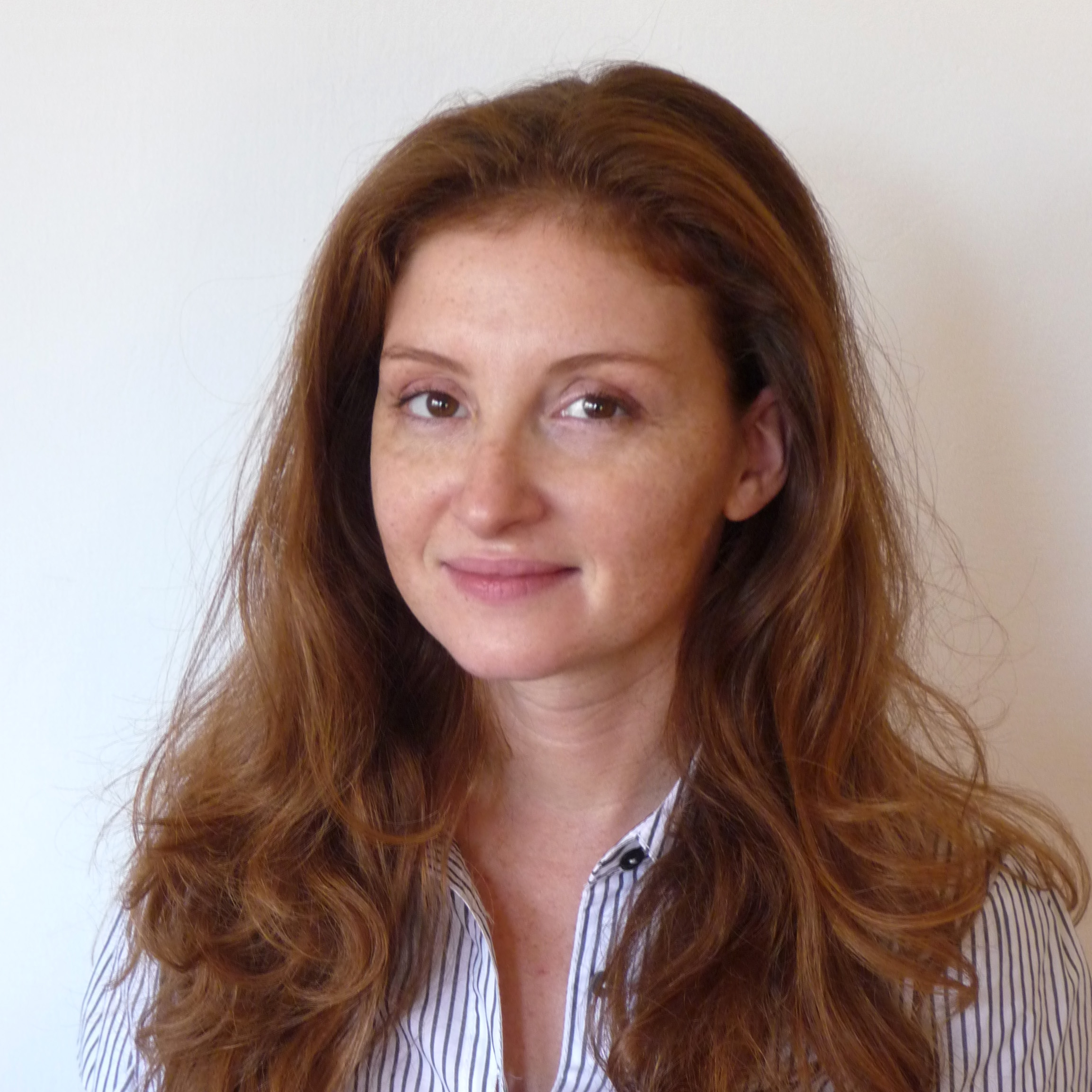 Ilana Daiches
Senior Analyst
Ilana is responsible for data analytics and modelling. Prior to joining Power of Pricing Ilana was a Financial Analyst for the European supply chain business of Unilever (Switzerland) where she was managing complex packaging cost data for thousands of SKU's. Ilana has vast financial background in various companies. Ilana holds MBA from Tel- Aviv University and Bachelor of Economics from Bar-Ilan University.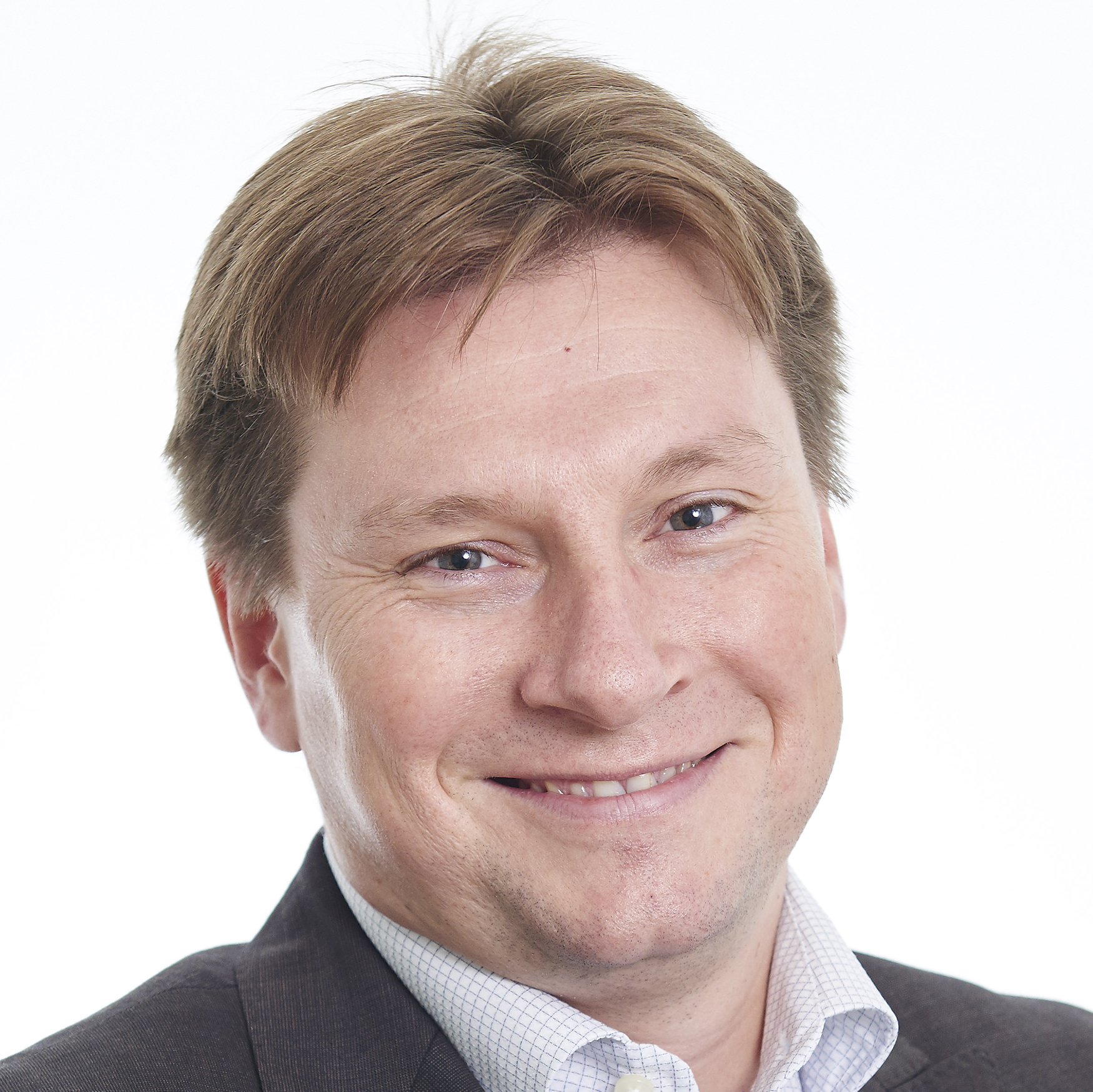 Björn Willemsens
Senior Consultant
Björn is an independent pricing consultant with more than 15 years of pricing leadership positions including strategy, operations, and change management. He brings wide selection of pricing experience. Education: MBA from VLERICK, Leuven/Ghent, Belgium – cum laude. MA in international law, University of Freiburg, Switzerland – magna cum laude. MA in law, Vrije Universiteit, Belgium – cum laude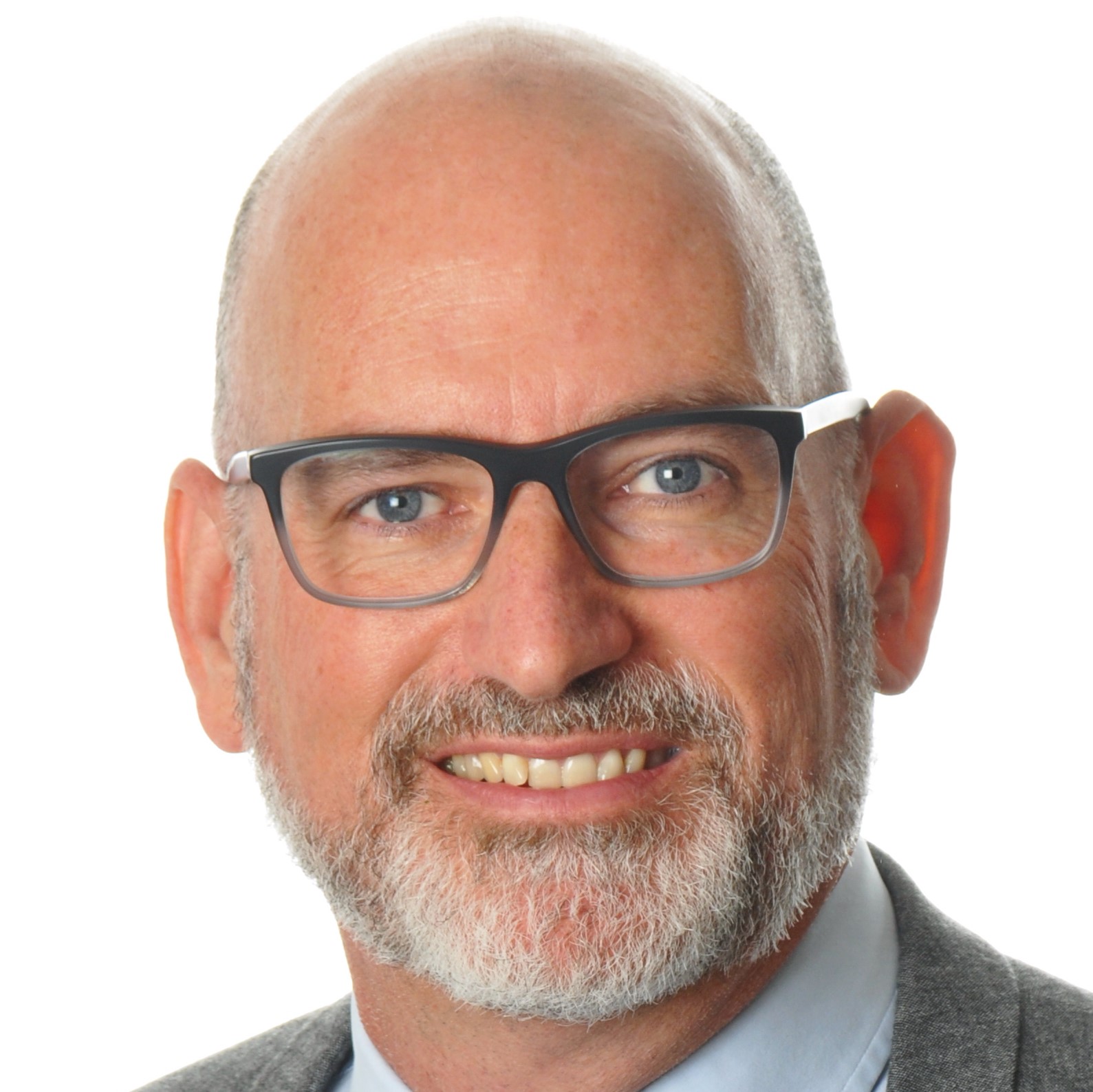 Ian Tidswell
Senior Consultant
Ian is independent pricing consultant. He is the founder and lead consultant of een Consulting. Ian was the Global Head of Pricing in Syngenta. Prior to Syngenta, he was pricing transformation leader in Medtronic and Head of business consulting of Vendavo in Europe. Ian brings his powerful problem solving skills honed at Harvard and McKinsey & Company. Education: Ph.D Physics Harvard; B.Sc Physics Imperial College London