Our Focus
Getting The Price Right
We are not searching for the highest price. We are after the right price
Optimize Commercial Policy
Smart rebates to drive channel behaviour and optimize distribution margin
Pricing Mindset
Transforming mind-set by aligning teams and performance management
Knowledge Transfer
Transferring our know- how to ensure pricing excellence to our customers
Our Pricing Approach
Power of Pricing approach is to simplify complex pricing decisions, by providing our customers tools and solutions to manage their pricings capabilities
VALUE PRICING

Value pricing is about positioning your products correctly compared with your competitors from customer-centric point of view. Many companies set their prices by covering their costs and adding a mark-up; others use competitors' prices as a key reference when making their pricing decisions.
Companies which analyse what customers care about and their willingness to pay, have the potential to extract the highest value from their products and services. Value base pricing is tough! It requires not only financial resources, but also structure and methodology to understand what customers perceive as value.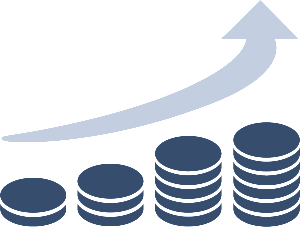 ---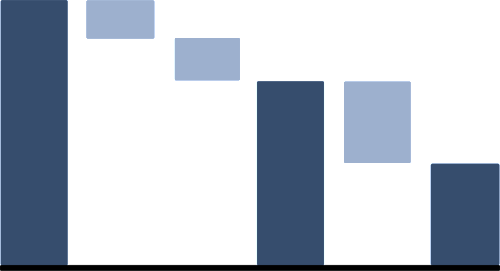 COMMERCIAL PRICING
Many suppliers offering unjustified discounts to their distributors. Without a consistent and logical commercial policy, sales reps tend to slash prices in order to win a deal "at any cost".
Granular analysis of each transaction leads to meaningful insights, such as who are the worst paying customers, price of leakages across the commercial activity, and off-invoice rebates and expenses.
Commercial pricing management focuses on how a supplier should set its commercial policy to drive channel behavior and optimize distribution margin. It's a game of small details, where companies can add several percentage points to the margin by converting a complex database into pricing power.
About US
is a boutique pricing consultancy based in Switzerland.

We aim at increasing profitable market share of our clients. We provide our clients an integrated approach to pricing from marketing and commercial perspectives, with tailored-made projects that meet their business needs. Power of Pricing provides tools and a road map to enhance the performance of our clients.

Power of pricing translates theory into practice and supports our clients with price setting and rebate and discount management.

Our mission is to provide our customers a holistic approach to set the right price and optimize their profit.

We place particular attention on transfer knowledge and building of a pricing infrastructure which allows our customers to maximize their profits sustainability.
Meet Our Team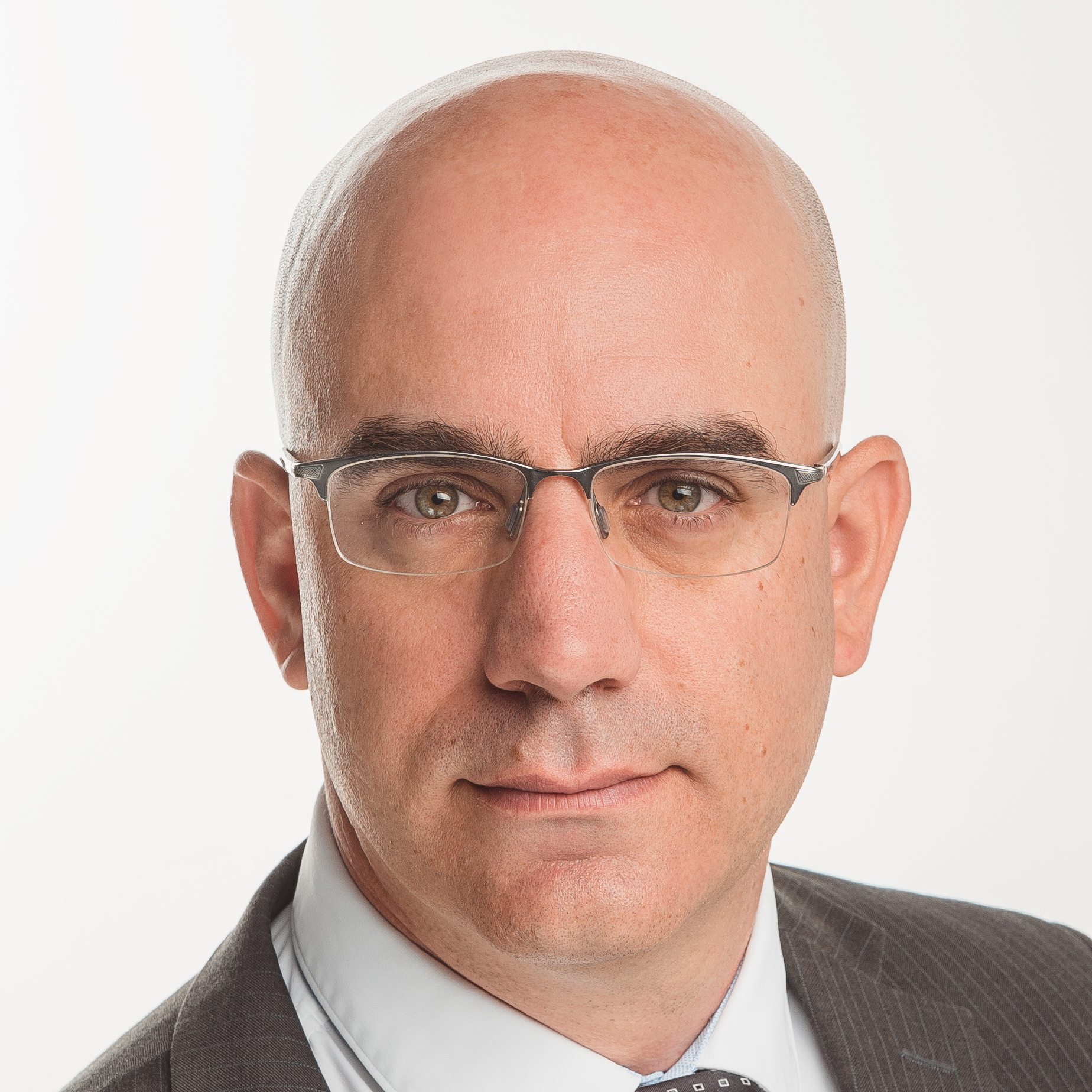 Ofer Levi
Founder & Chief Executing Officer
Prior to establishing Power of Pricing, Ofer managed the pricing operation of ADAMA Europe, transforming the company's pricing operation. He has extensive commercial experience, marketing and strategy in multinational cooperation. Ofer holds MBA from INSEAD, Fontainebleau France and BBA from the Colleague of Management, Israel. In his free time Ofer loves skiing, swimming and painting.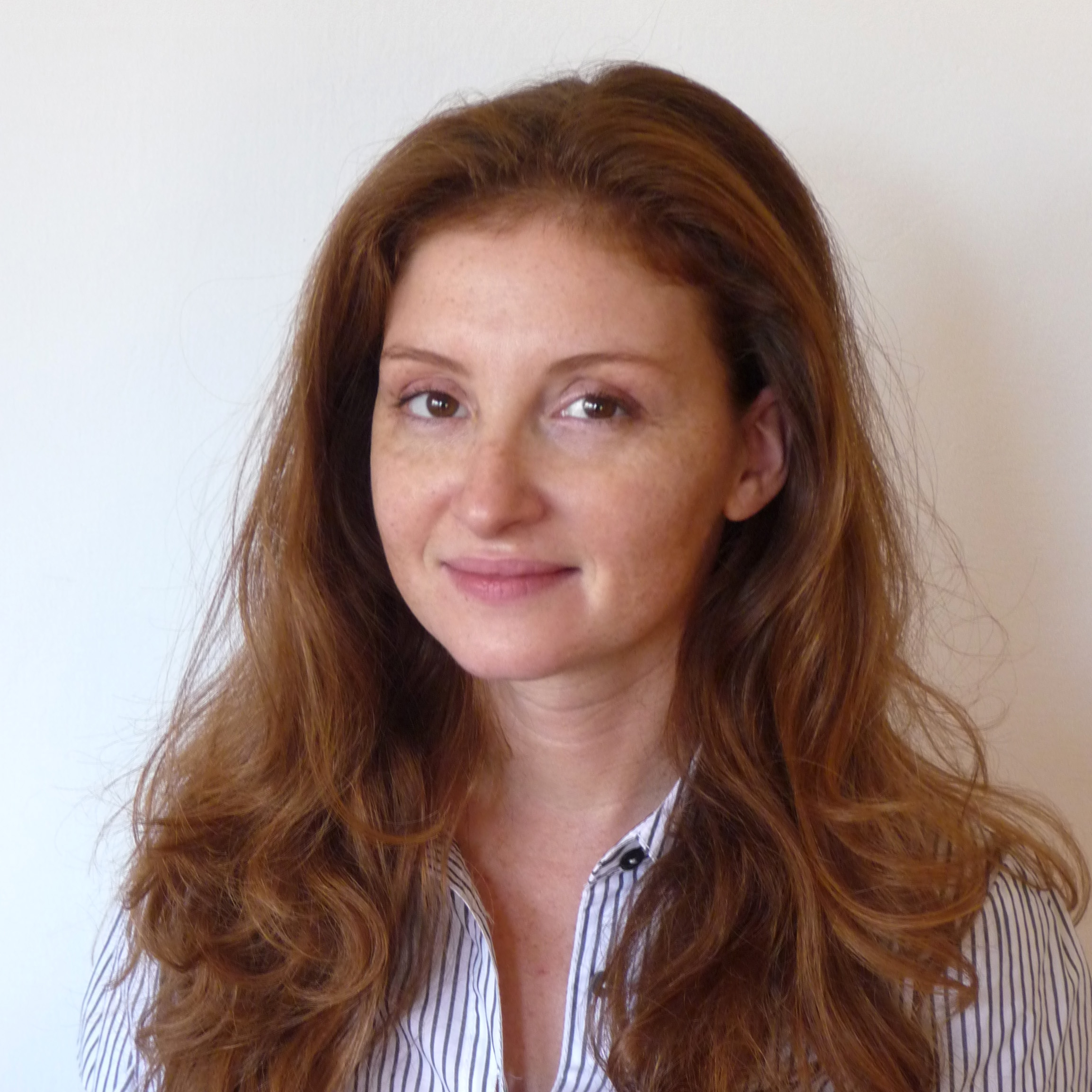 Ilana Daiches
Senior Analyst
Ilana is responsible for data analytics and modelling. Prior to joining Power of Pricing Ilana was a Financial Analyst for the European supply chain business of Unilever (Switzerland) where she was managing complex packaging cost data for thousands of SKU's. Ilana has vast financial background in various companies. Ilana holds MBA from Tel- Aviv University and Bachelor of Economics from Bar-Ilan University.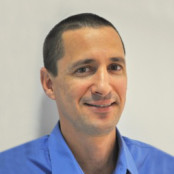 Assaf Dotan
Senior Consultant
Assaf Dotan is a consultant specializing in Agriculture. Assaf is a 15 years' veteran of ADAMA where he contributed in various managerial positions, leading global rebranding project and marketing mindset-transformation. Assaf holds MBA from Northwestern University – Kellogg and a B.sc in agriculture from the Hebrew University of Jerusalem. Assaf is active as an Advisory board in several Israeli startup companies.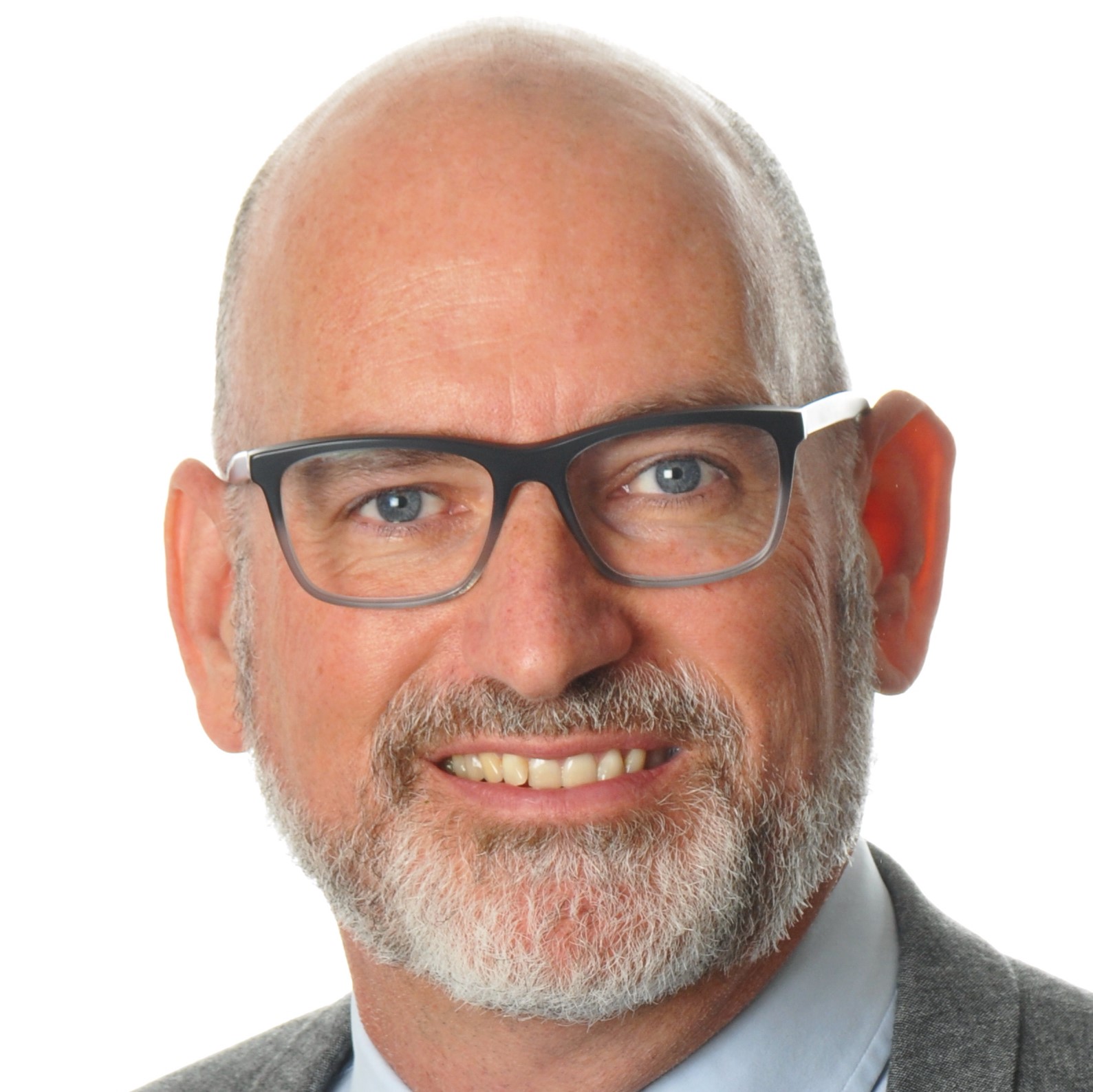 Ian Tidswell
Senior Consultant
Ian is independent pricing consultant. He is the founder and lead consultant of een Consulting. Ian was the Global Head of Pricing in Syngenta. Prior to Syngenta, he was pricing transformation leader in Medtronic and Head of business consulting of Vendavo in Europe. Ian brings his powerful problem solving skills honed at Harvard and McKinsey & Company. Education: Ph.D Physics Harvard; B.Sc Physics Imperial College London